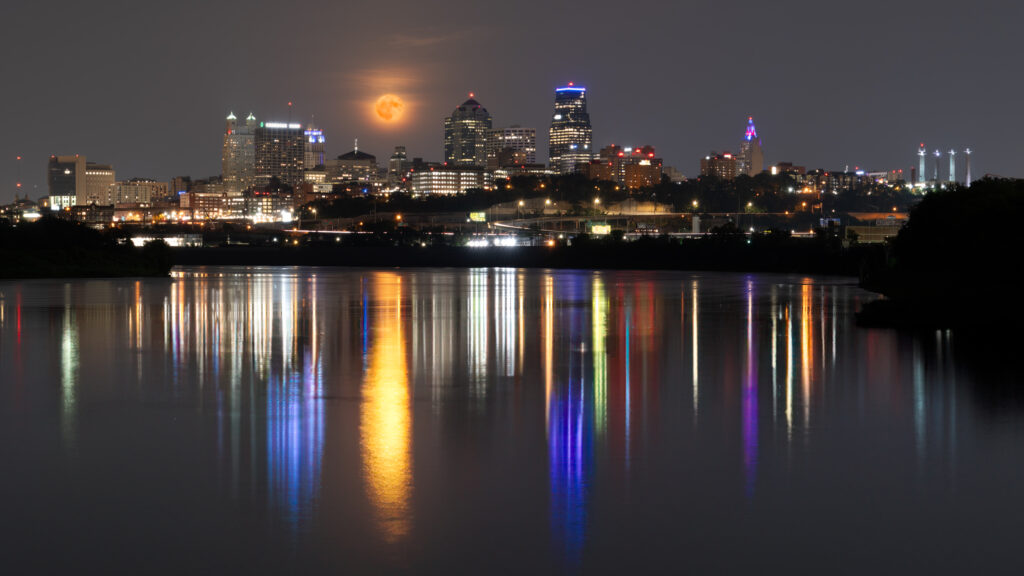 The August 30 Blue Supermoon offer an unique opportunity that no other Supermoon has provided.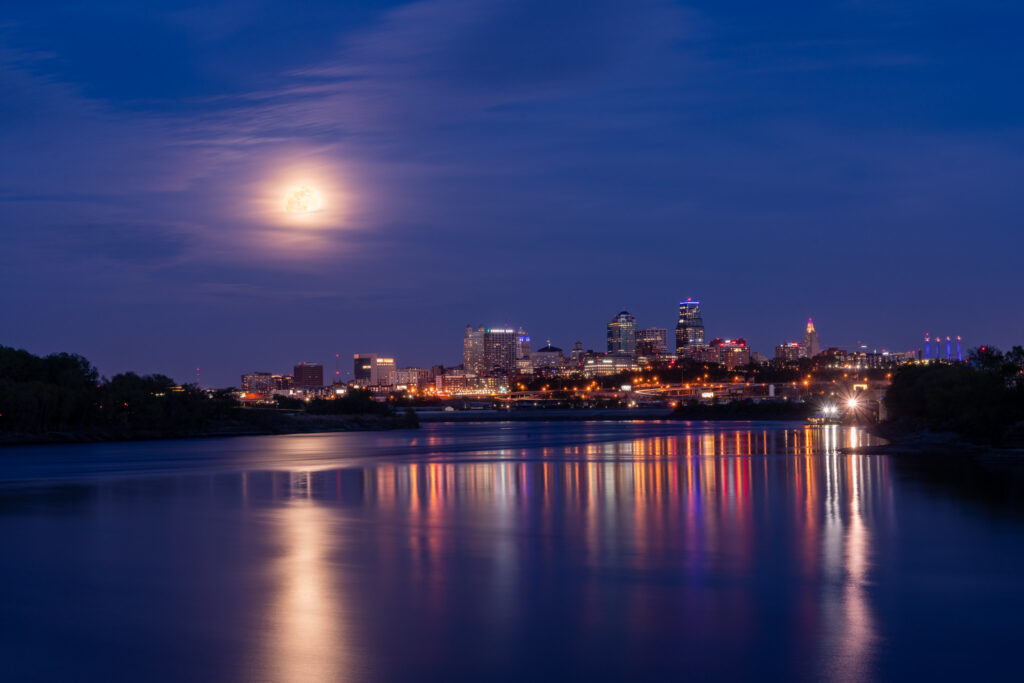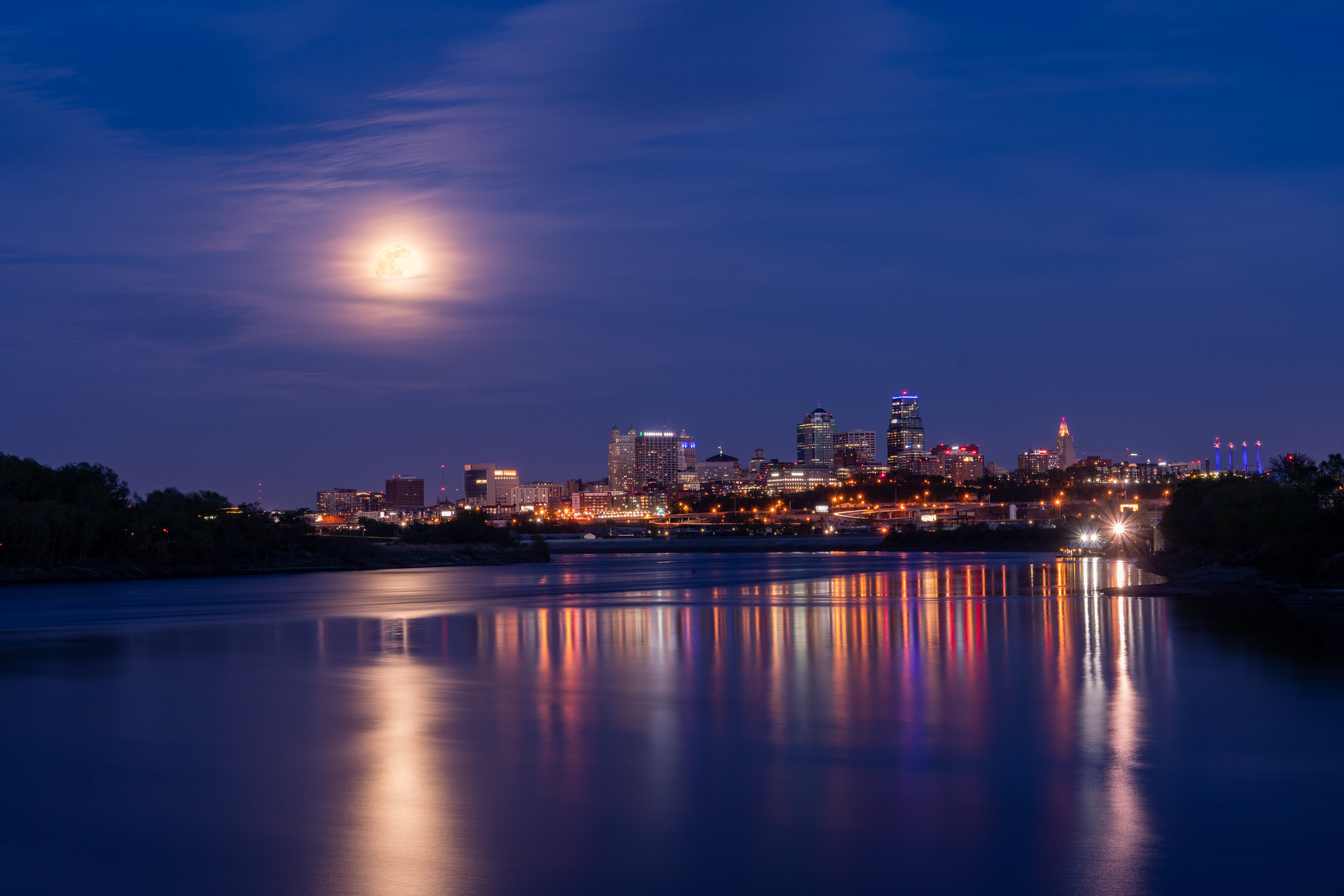 Kaw Point offers photographers an unique location to capture a dominant cityscape with city lights reflecting upon a wide river base in the foreground.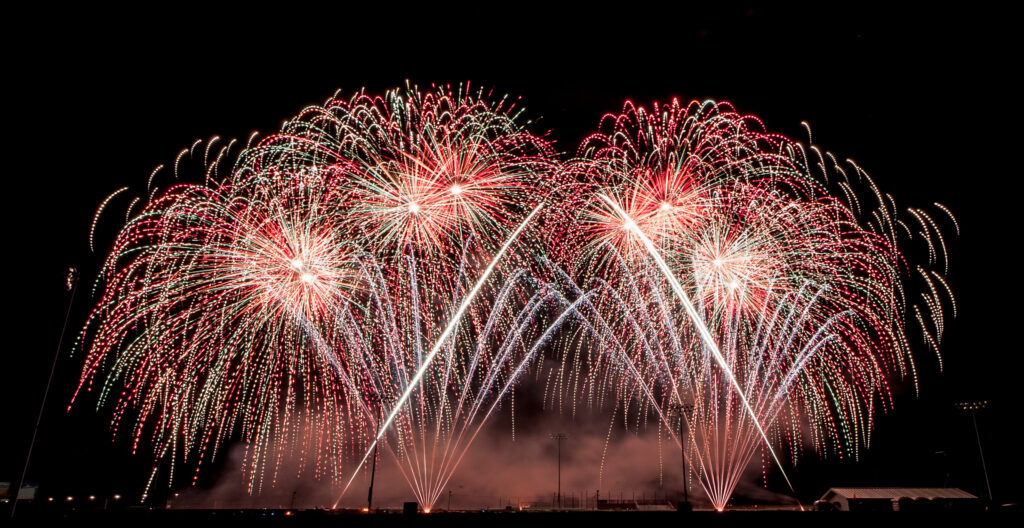 4th of July is here and what better opportunity than to review some fireworks photography articles and videos.