Digital Dimensions and Beyond Camera Club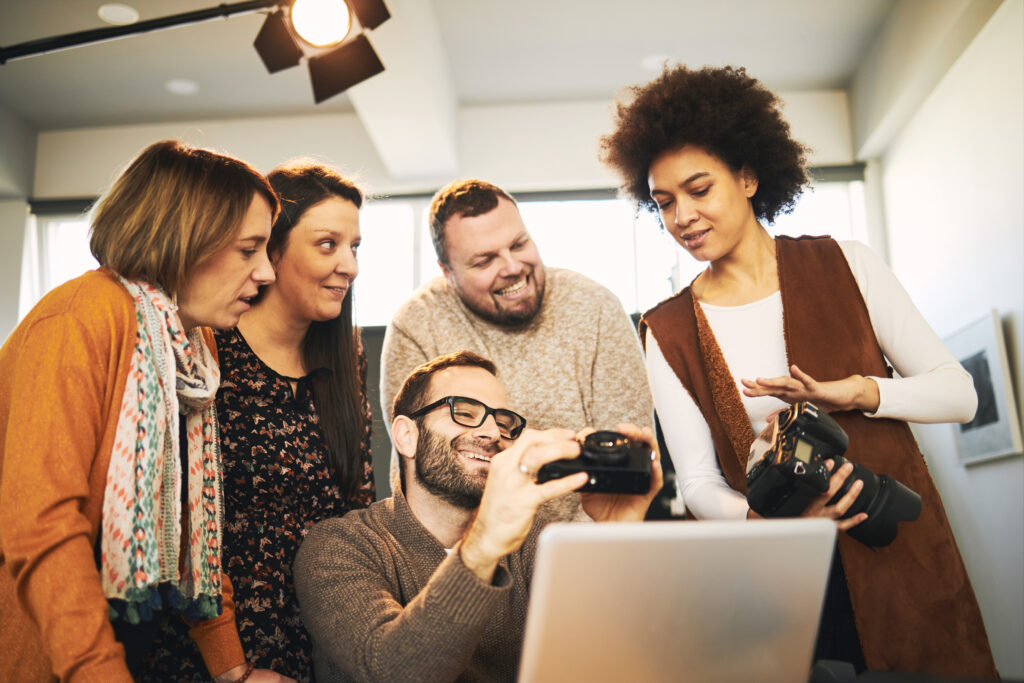 A Club for All Photographers
The Digital Dimensions and Beyond camera club is serving the Kansas City community. Membership is open to photographers with all levels of experience. Whether you are a novice, advanced amateur, or professional photographer, your interest and talents are always welcome.
Enjoy monthly photography presentations on various topics aimed at expanding club members awareness and promoting skill enhancement.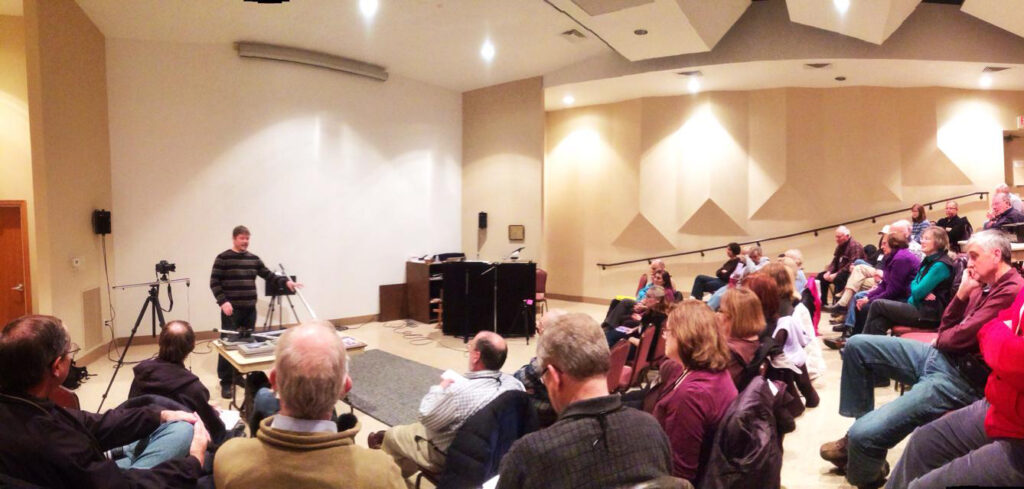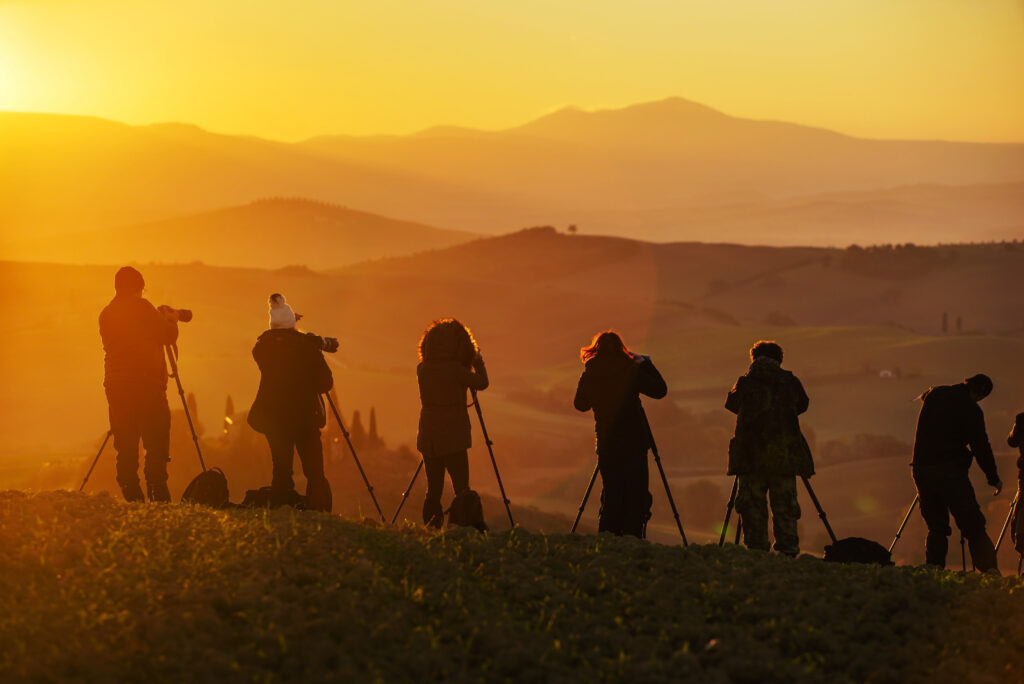 Each month members participate in photographically challenging field trips. Both group field trips and buddy-up sessions, are efforts to expand our perspective and hone our compositional creativity.  These field trips are popular with club members.
Members helping members is the heart of our camera club. Whether it is a member sharing-moment at a club meeting or our buddy program, the aim is to help us to get out and shoot. It also builds club friendships and creates skill-sharing and confidence-building moments.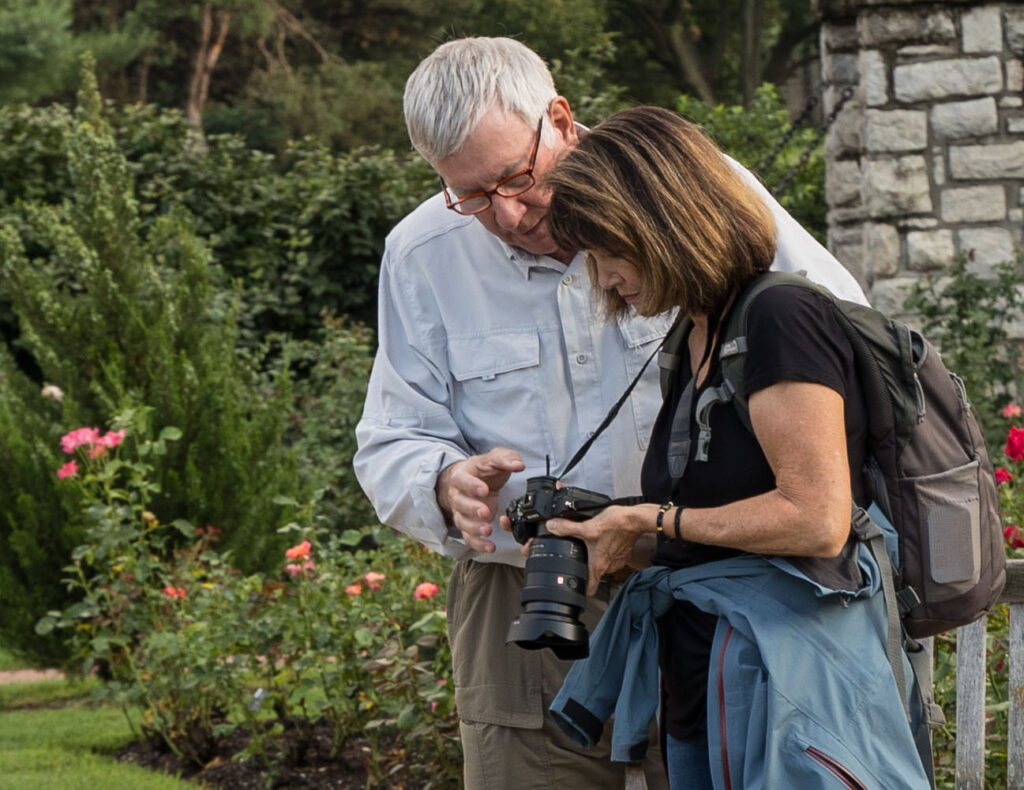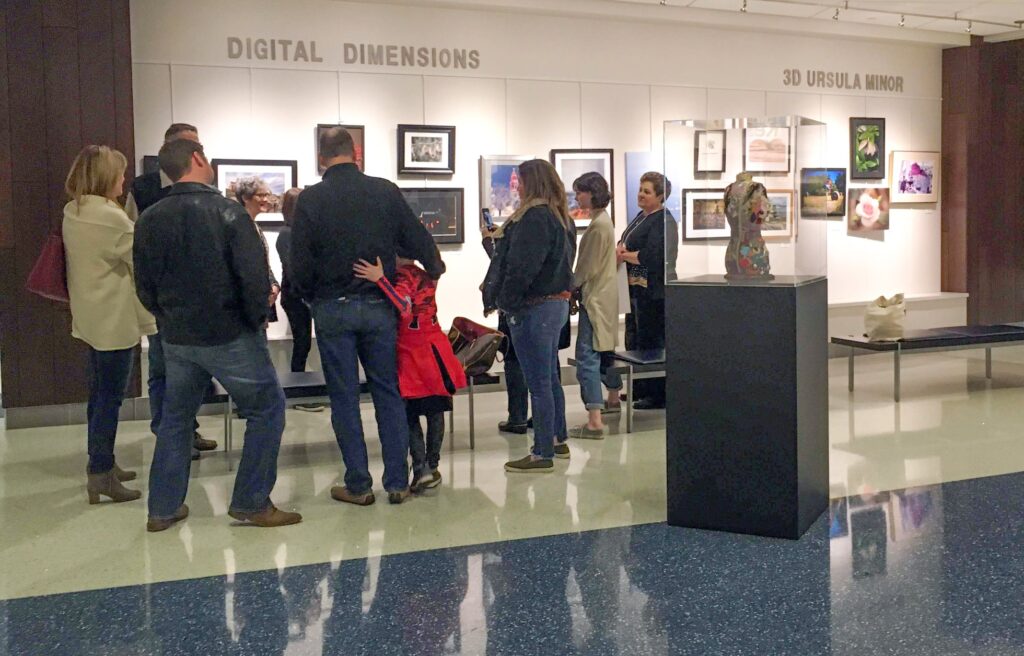 Promoting Club Members Images
Each month as part of the meeting, club members share opportunities information about upcoming exhibits or galleries that are offering chances to display images.
At one of our club meetings.  We would enjoy your company! Our goal as a club is to provide a profoundly cooperative club environment that stimulates learning and enhances lasting friendships.  So join us soon. Dress is casual.
Third Thursday of each month
Sign in and social time opens at 6:00 p.m
Meeting:  6:30 p.m. and ends around 8:30 p.m.