Bruce Hogle demonstrated in a club meeting his technique and tools for cleaning his camera sensor. In that member mini, he used this sensor brush, then made by a company called Super Bright. That product called Arctic Butterfly® 724S Sensor Brush® is now marketed through a company called, "VisibleDust". It is also available through other distributors, such as: Adorama, Amazon, B&H Photo, and other sources. The way this works is that you turn it on to spin some, which creates static energy in the brush, then you turn off the spin motor and turn on the lights to see as you gently make single wipes with the brush from one end to the opposite end, until you move the brush across every part of the sensor. The LED lights are to assist in spotting sensor dust.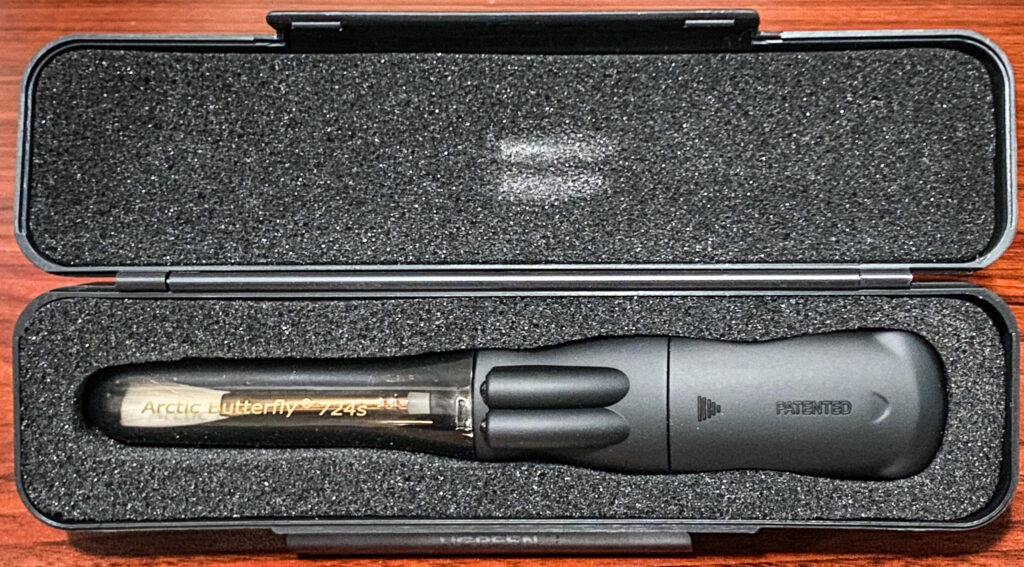 A lot of web posts and YouTube videos suggest that you should use Sensor Loupe, but an excellent hands free alternative is to use LED magnifier eyeglasses (see below image), often referred to as a jeweler's loupe to aid in seeing if sensor dust gets missed as you wipe. If that happens, it is recommended to recharge the brush with static electricity before returning to wipe. Using LED magnifier eyeglasses also allows you to hold the camera sensor downward to aid in helping the dust to leave the camera cavity as it gets dislodged from the sensor. They also offer the use of different magnifying lens.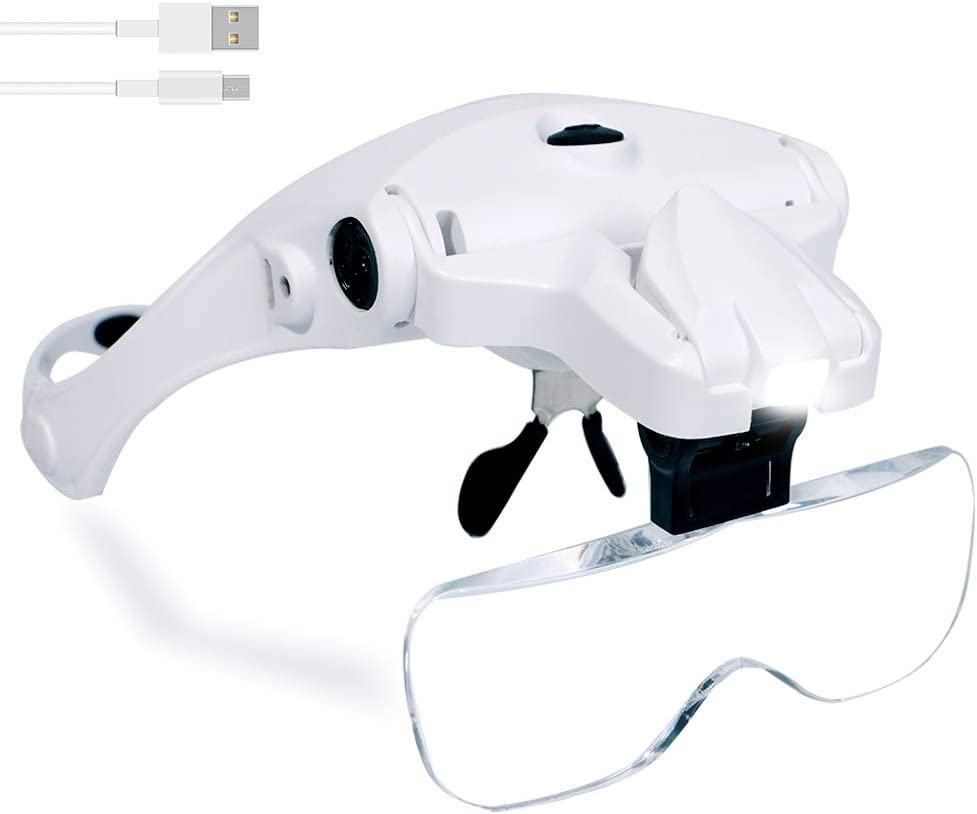 Chris Williams, another club member shared how he checked for sensor dust, which seemed to be the same technique that Nigel Danson demonstrated in his YouTube video, shown below titled "How to CLEAN your CAMERA SENSOR SAFELY | the easy way". This is perhaps the best video available on YouTube, in that this video blogger walks through how to safely clean your camera sensor from easily removed sensor dust to the toughest situation.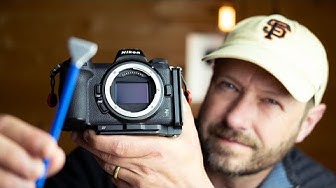 Other items that you should have as part of your sensor cleaning kit are a Sensor Bulb Blower, as show below. Remember that anything more powerful than a bulb blower will risk damaging the sensor or other electronics within the camera.

The other item that should be part of your kit are Sensor Swabs and cleaning fluid to clean oil, dust, and debris from the sensor. Remember this should be your last resort technique. Some swabs come with sensor cleaning fluid inside the rod tube that is activated by pinching the tube near the base of the swab. Others offer dry and wet wiping. Those swabs will require specially manufactured Sensor Cleaning Fluid that is made to evaporates quickly and will leave no residue. It is highly recommended that you match the sensor cleaning fluid to the swabs you are using to meet the manufacturer's swab fabric saturation and dispersion factors.